InnoVint Insights is your spot for wine industry resources, events, detailed guides, and winemaker stories.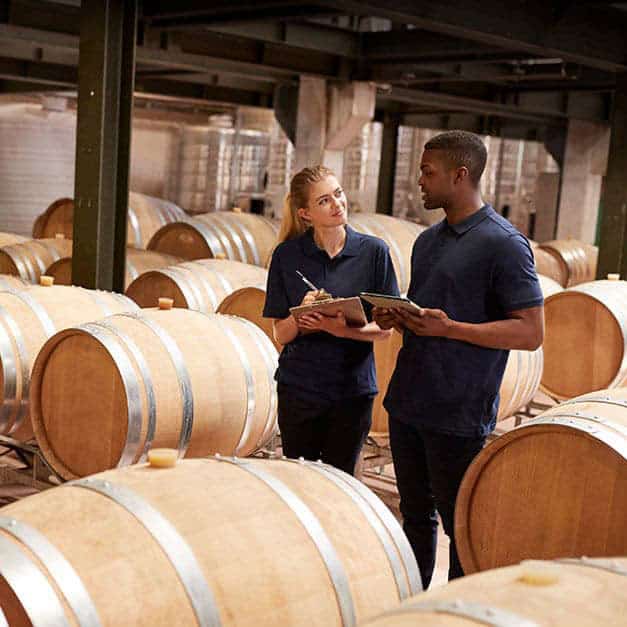 Buyer's Guide to Winery Production Software
Software doesn't have to be complicated.
In this buyer's guide, we will break down the steps you should take before you sign on that dotted line. Learn how to vet providers and what questions to ask to determine which software is the right fit for your winery.