Winery Management Resources
InnoVint Insights is your spot for wine industry resources, events, detailed guides, and winemaker stories. 
Government agencies kissed their holiday break goodbye when President Trump signed the Tax Cuts and Jobs Act on December 22, 2017. Most of the provisions took effect just 10 days later on January 1, 2018....
No, it's not from sulfites. Our bet? Histamine, as this article states, or more specifically: biogenic amines. With every glass, after almost an hour, your head starts throbbing. The infamous red wine...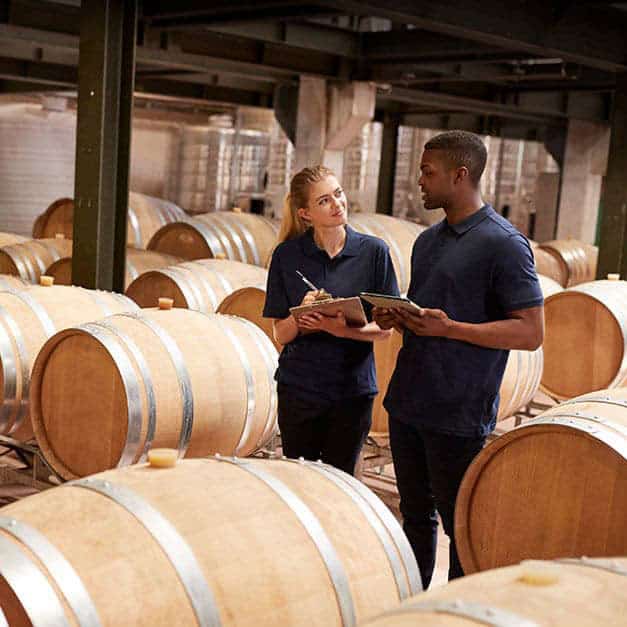 Buyer's Guide to Winery Production Software
Software doesn't have to be complicated.
In this buyer's guide, we will break down the steps you should take before you sign on that dotted line. Learn how to vet providers and what questions to ask to determine which software is the right fit for your winery.